The World of Science has lost a Giant.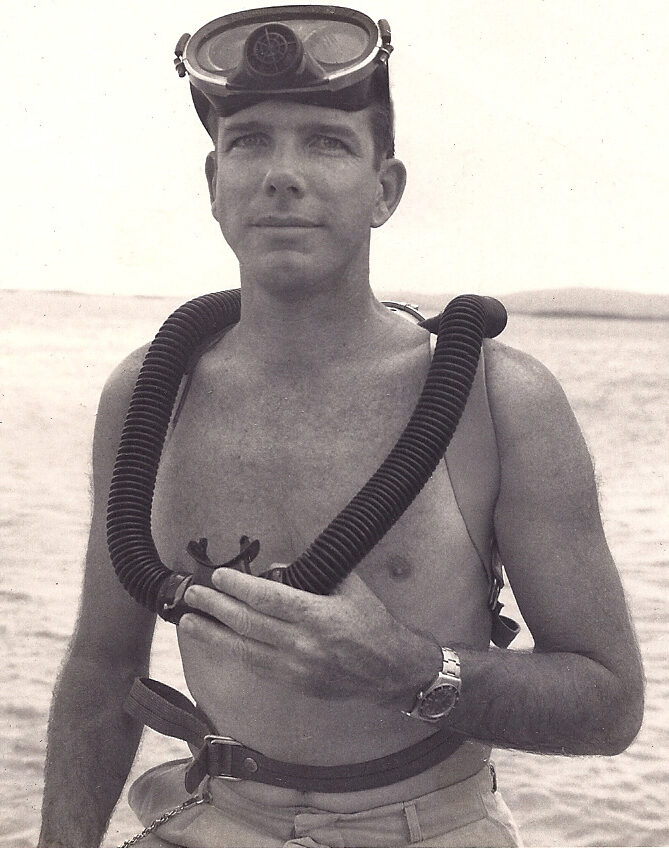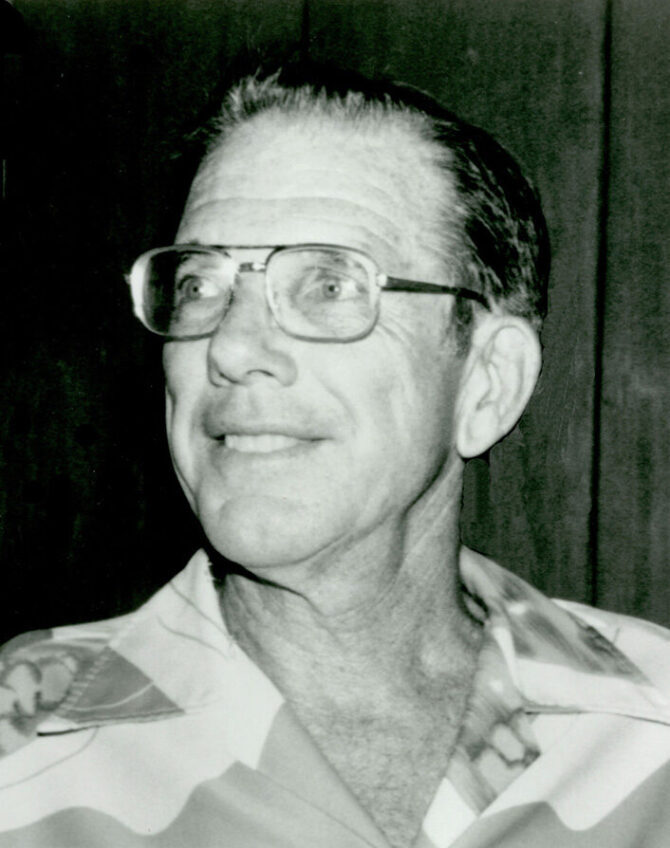 John Ernest "Jack" Randall, Jr., will forever be remembered among the greats of ichthyology, taxonomy, nomenclature and exploratory research. Whether you knew Jack personally, or only knew of him, his family would be very grateful if you could share your thoughts, memories, musings, and photos about how he touched your life. No matter how long or brief your comments are, they are all welcome and greatly appreciated.
If you don't see your comment posted immediately, don't worry!
It will be added as soon as we review it to remove spam postings.